WABO Code Official Accreditation Program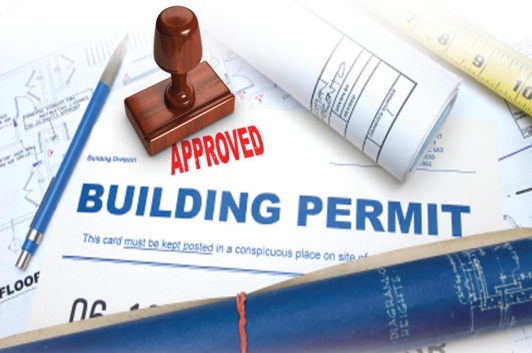 COAP 301 Registration Begins August 20, 2018
COAP 301 Will Begin On September 17, 2018
2018 - 2019 Instructional Calendar
***SPECIAL REGISTRATION NOTE***
Registration will be for those who participated in Year 1 and Year 2 of the Code Official Accreditation Program formerly at South Seattle Community College and will now be transitioning to the WABO Code Official Accreditation Program for Year 3. IF you are a current student in the COAP program please feel free to register beginning August 20, 2018. IF you are a new student to the program and feel you have the qualifications to participate, after reviewing the Detailed List of Learning Objectives, please email or call Melissa (360) 628-8669 at the WABO office for a waiver.
Required Course Material for COAP 301:
2015 International Building Code w/Washington State Amendments

2015 International Residential Code w/Washington State Amendments

2015 Washington State Commercial Energy Code

2015 Washington State Residential Energy Code

2009 ICC A117.1: Standard for Accessible and Usable Buildings and Facilities
The instructor has provided the program a list of required course material. It is the responsibility of each student to ensure they have access to the required material prior to the first day of class. Many of the required books may be purchased from the WABO Bookstore or free limited access through ICC Public Access. Call or email Melissa if you are having trouble finding what you are looking for (360) 628-8669.


CLASS WITHDRAWAL POLICY:
Students may withdraw from class at any time during the quarter and receive no credit. Withdrawal notice must be submitted in writing to the WABO office. Without written notice the student continues to be enrolled in class, attendance and course work will be expected. Once proper notification is given, the student will be removed from the roster. Students working towards certificates of completion and accreditations will need to re-register and complete class when offered next. Student may be eligible for all or partial refund of fees (See Refund Policy) and will not be eligible for scholarship reimbursement for the class.

CLASS REFUND POLICY:
Day 1 - 7: 100% Refund, Day 8 - 14: 75% Refund, Day 15 - 21: 50% Refund, Day 22 - 28: 25% Refund
Day 29+: NO REFUND
Scholarship Opportunity
Washington Association of Building Officials is pleased to offer the Code Official Accreditation Program Scholarship.
To review scholarship guidelines and application, please click here.
Code Official Accreditation Program Learning Objectives