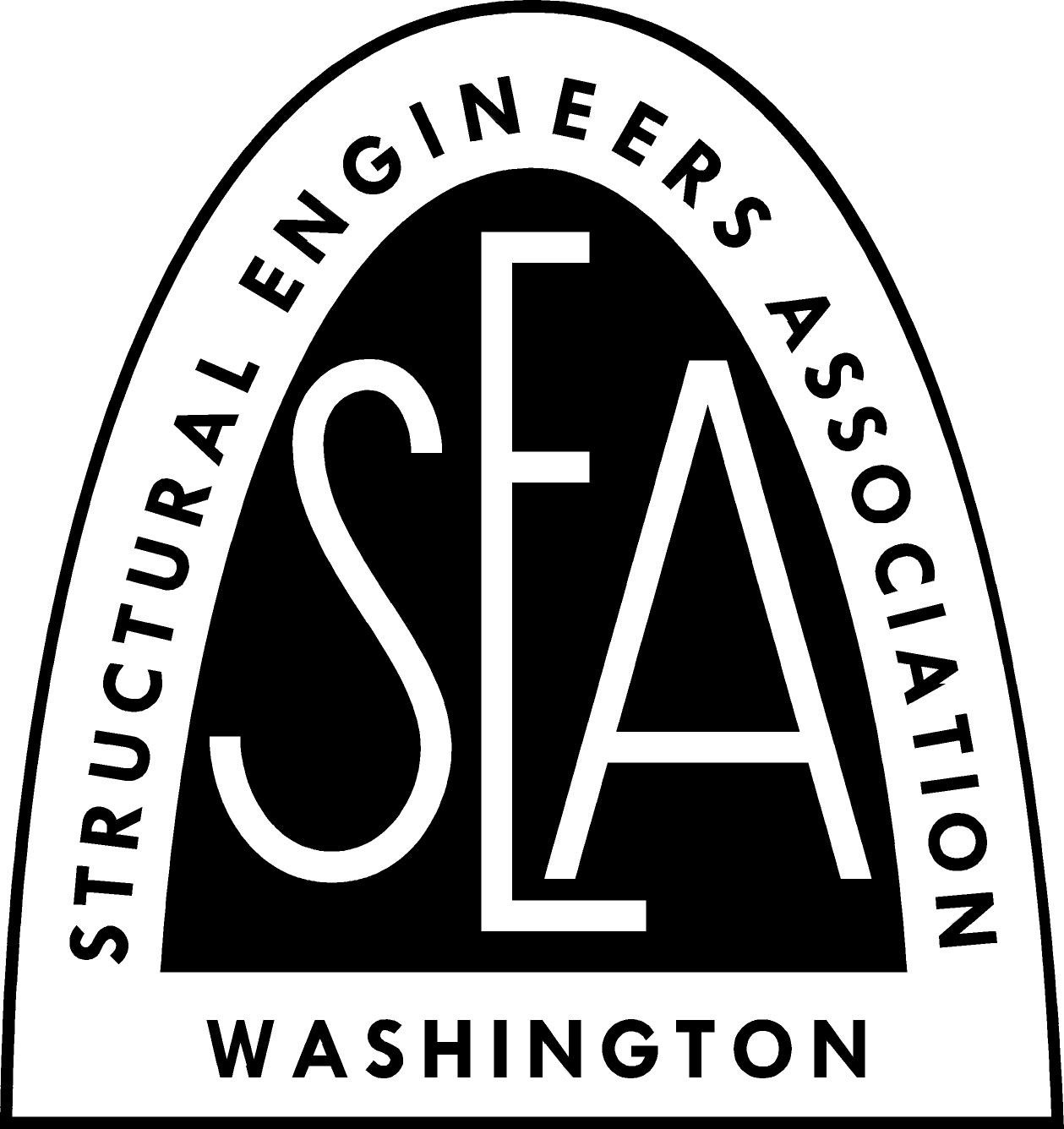 WABO/SEAW Liaison Committee
White Papers
Committee Mission Statement:
• Improve communications between the public jurisdictions that administer building codes and the engineering design community that prepares construction documents.
• Improve consistency and quality of engineering submittals and project reviews.
• Build consensus between the engineering design community and building officials with regard to code interpretation and submittal requirements.
 WABO Committee Members: Chris Ricketts, Jon Siu, Lee Kranz, Cheryl Burwell.
Structural Plan Review Philosophy - Article by WABO/SEAW Committee
Structural Plan Review Philosophy - A WABO/SEAW White Paper #1 Tune Up
(click on title to read entire white paper)